Project Man: Surviving Marriage During Home Remodeling and Other Projects
I am married to a self confessed Project Man. My husband loves to work on our house and cars. I've had many friends over the years tell me they wished their husband were more like mine, but we all want what we don't have, don't we? Let me tell you, it's been interesting.
It all started when we bought our house 15 years ago. This house needed a LOT of work. My husband didn't like the texture on the ceiling, or the walls, and he wanted to knock out a wall between two bedrooms and put in an arch; making it the master bedroom. He wanted to tear out the entire kitchen and bathrooms and start over. Well, we sure did. A running joke for years now has been that he told some friends it would take about 10 days to get it all fixed up. Well, here we are 15 years later and he still hasn't stopped.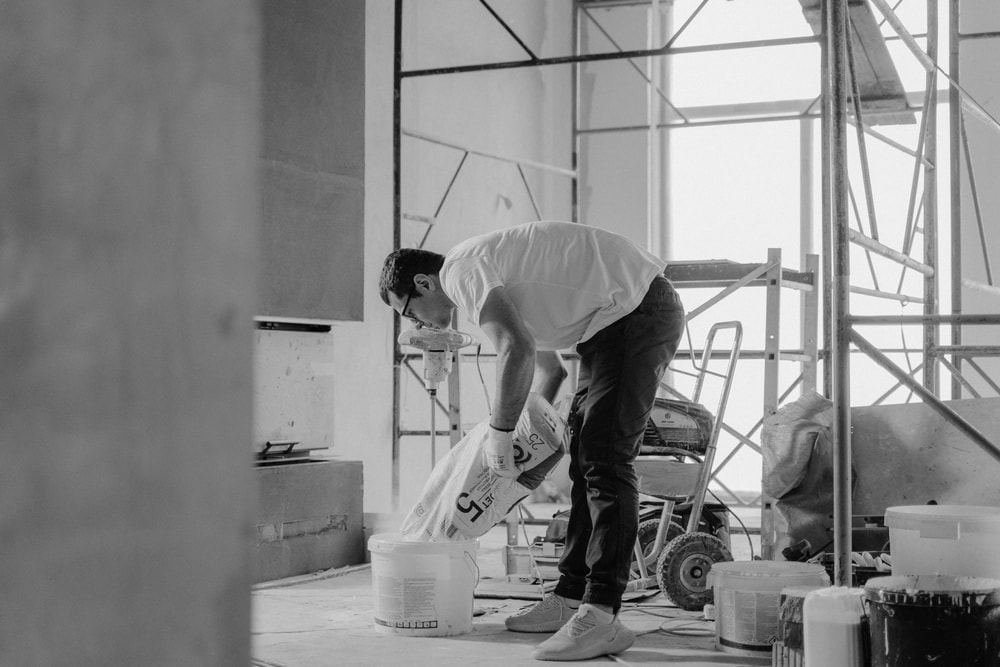 Back to the beginning. We bought our house and moved in during the summer. Summers in Austin, Texas can be brutally hot. We had no central air, and only one old window unit that we put in the bedroom we were living in. We literally had plastic taped on the door to seal us off from the rest of the dust and mess. He had me (and his two teenage children when they came for a visit) scraping the ceiling, the walls, pulling up carpet, tearing down sheetrock, scraping up old asbestos tile with face masks, all in over 100 degree heat. It took months before our house was livable. Even then, there would be new projects, such as when we remodeled the kitchen and had our refrigerator on our front porch for 2 months. Or when we remodeled the bathroom and had to take showers next door for a week. Good thing we are close to the neighbors. Not to mention when we put in our hardwood floors and had a huge container that took up our whole driveway to store all of our furniture in for a month.
Our house is beautiful now. The granite countertops look amazing. I love it. We have hardwood floors and tile, a nice large master bedroom and a cute bathroom and large spacious kitchen. He built a deck, then made it into a sun room. Then outside that deck he covered the excess deck and built a bar. Then off to the side of the sun room he put it pavers for another patio. He is an unbelievably hardworking, talented guy and I love him very much. But sometimes we both mention how much easier it would be if we lived in a condo. As it is, our weekends are filled with yard work, building sheds, painting, and usually discussions about new projects to come. There is always something to do, always something to buy at the home improvement store. Recently we had to redo our whole chain link fence because we got an Escape Artist for a dog (another story).
If you are looking for quartz stone countertops in Phoenix, AZ – Please call AZ granite & Remodeling Today at (602) 759-9000.